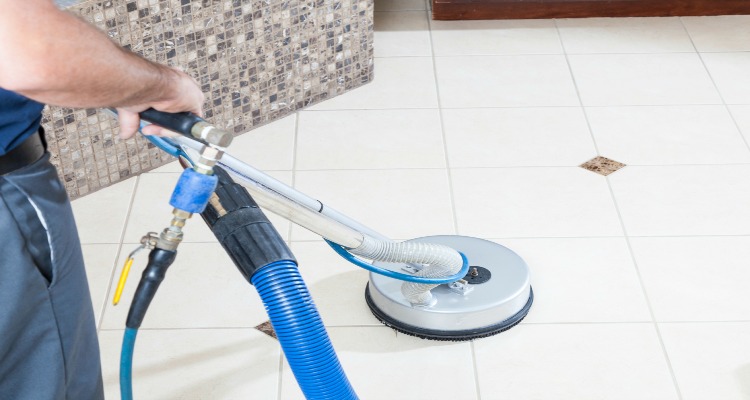 Special Services
Floors
Many people who are looking to get their floors in shape really don't know the procedures involved. They think you can simply spread some stripper down, clean it up and apply the floor finish. That is about as far from what it takes as one can get. If you want your floors looking their best, contact the best. M&M Cleaning Corp. specializes in striping and waxing floors. When it comes to attention to detail M&M Cleaning Corp. is a leading service provider.
Details of Services may include, but not limited to :
Strip, seal and wax: strip old wax from floor, edges of door frames and baseboards and then apply a sealer-enriched high solids wax of four to five coats.
Top scrub and re-coat: rough up floor surface and apply two coats of wax. This process is performed when there is enough wax on the floors and they have yet to turn yellow but have scratches or marks in the surface.
Spray buff: damp mop floor, lightly spray mixture of wax and water and then machine buff.
Our professionally trained team is used to working with wax solids contents of 18% to as high as 30% depending on the use your floors receive or the type of facility you have. You can also choose from a low sheen finish to a wet look.
 Carpet 
Clean carpets are recognized by everyone who walks into a commercial environment. It's more visually pleasing, potentially longer-lasting, and healthier than poorly maintained carpets. Sanitary Maintenance magazine reports that carpet cleaning is widely misunderstood. M&M Cleaning Corp. understands the importance of a clean and healthy environment.
Details of Services may include, but not limited to :
Hot water extraction or steam cleaning is a cleaning method that begins with dry soil removal (vacuuming) followed by preconditioning. Hot water is applied (between 110 degrees to 165 degrees) to the carpet from a holding tank or heating coil incorporated into the cleaning unit. The pressurized solution, often combined with detergent, is injected into the carpet. Suspended soil is removed by combining the flushing action of injected solutions with wet vacuuming. Normal drying time required is 12-24 hours.
Bonnet cleaning is the process where a pre-spray is first applied to the carpet and then extracted using bonnets on a rotating floor machine. On the bottom of the machine the technician will place a drive block which is a plastic block with plastic spikes designed to hold the cleaning pad in place. The bonnets themselves are usually 100% cotton and are normally dry or slightly moistened. The bonnet will turn in a circular motion while the technician moves the machine from side to side, changing or rinsing the pad as it becomes soiled. Normal drying time required is 1-2 hours.
Spot cleaning of carpets with special spot cleaning machine or removal of deep set in stains by way of bonnet cleaning.
Upholstery cleaning by way of an upholstery cleaning hot water extraction method for use on any type of commercial grade furniture and fabrics.
Ceramic Tile and Grout 
Details of Services may include, but not limited to :
At a certain point, mopping and scrubbing just aren't enough to get the deep down grime. M&M Cleaning Corp. has the proper equipment, training and experience to accomplish the best results for your tile, stone and grout using safe cleaning techniques. Grout is naturally a very porous material. All of the soil, grease, and contaminants in the grout and on the tile or stone needs to be suspended using the right balance of material specific cleaning chemicals, hot water and high pressure.
Machine scrub with low speed floor machine to remove dirt from ceramic tile and to loosen dirt in grout. Wet dry vacuum excess dirt and water.
Acid wash in cases where dirt is ground into tile and has been allowed to build up excessively.
Hand scrub grout where ceramic tile grout differs in color due to excessive wear in high traffic areas.