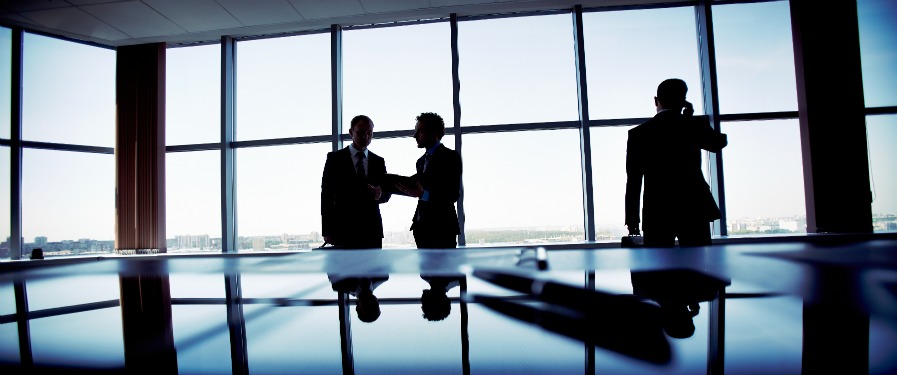 About Us
M&M Cleaning Solutions was founded in 1990 by Wanda and Ramon Morillo, husband and wife. Built from their entrepreneurial spirit, Wanda and Ramon had a strong vision of building a business of their own that will instill an ideal to their children . An ideal, that with the proper work ethic and determination you can build anything. M&M Cleaning Solutions was built with strong foundation principles like integrity and commitment. Realizing that our customers are not all the same but rather unique and deserve catered attention.
M&M Cleaning Solutions is a licensed, bonded and insured commercial cleaning company with over 25 years in the commercial cleaning industry. The M&M Cleaning Solutions team is efficiently trained in company policies, cleaning techniques, and procedures. Our team is dependable and trustworthy. We perform extensive background checks on our employees to ensure the security and quality of your business or home. The M&M Cleaning Solutions management team works closely with operation managers to make sure that all of your demands are met and you are completely satisfied with the quality of services rendered.
With over  25 years of cleaning experience, M&M Cleaning Solutions has worked with numerous property owners, management companies, executives , general contractors and homeowners providing them  customized packaged services for individual needs. M&M Cleaning Solutions offers a wide variety of commercial cleaning services to clients such as Resorts, Hotels, Office Buildings, Medical Offices, Banks, Car Dealerships, Fitness Centers, Health-clubs, Schools, Restaurants, Lounges, and many more. Understanding the significance of quality over quantity is one of many principles in the cleaning industry. This is why our team includes experienced staff members who are dedicated and take pride in the work environment. With an exceptional training program our staff is able to understand the value behind their resilient efforts they provide every single day with each task given.
Our Mission & Vision
Our mission is to provide exceptional services to all of our clients in conjunction to quality behind our services. We understand that our clients are special therefore deserve exceptional services. With every task given we perform to the full potential . Wanda and Ramon's vision for their kids lives on through their work today . M&M Cleaning Solutions will create a vision to of hard work and dedication that will reflect the whole team. M&M Cleaning Solutions brings tomorrow's challenges to the table for solutions today !
Just Leave the Dust to Us!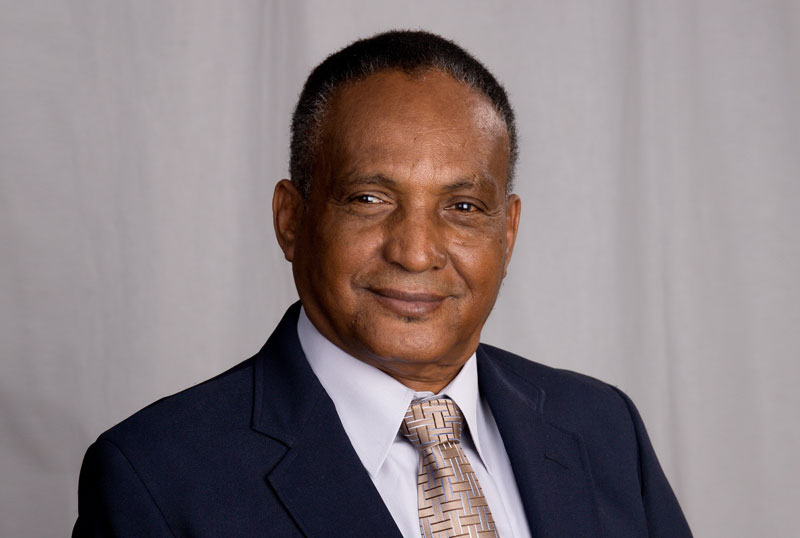 Ramon Morillo
Driven and hardworking, Ramon moved to the states 30 years ago and owned his own business merely 11 years after stepping foot in New York City. Ramon has worked in community level politics in the Dominican Republic. After moving to New York, he took a job in the welding industry in the Northeast. There, Ramon gained the necessary skills it takes to work with a team, and now puts those skills to use in running a team in order to effectively execute the company's objective. Ramon's hands on leadership have directly resulted in earning numerous contracts.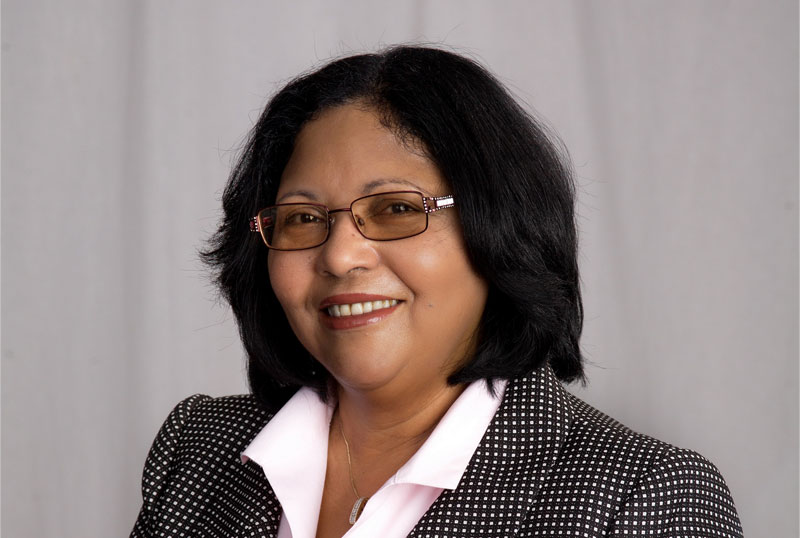 Wanda Morillo
A New York native and savvy business woman, Wanda came to this business with over 20 years experience in the insurance industry and another 15 years in executive administrative positions. Inspired by her uncle who owned his insurance agency in the Bronx, Wanda always knew she wanted to run her own business. When the opportunity presented itself, she went for it. With an innate ability to motivate her cleaning crews, supervise, manage and coordinate large corporate accounts, Wanda's attention to detail and organization is the driving force behind M&M Cleaning.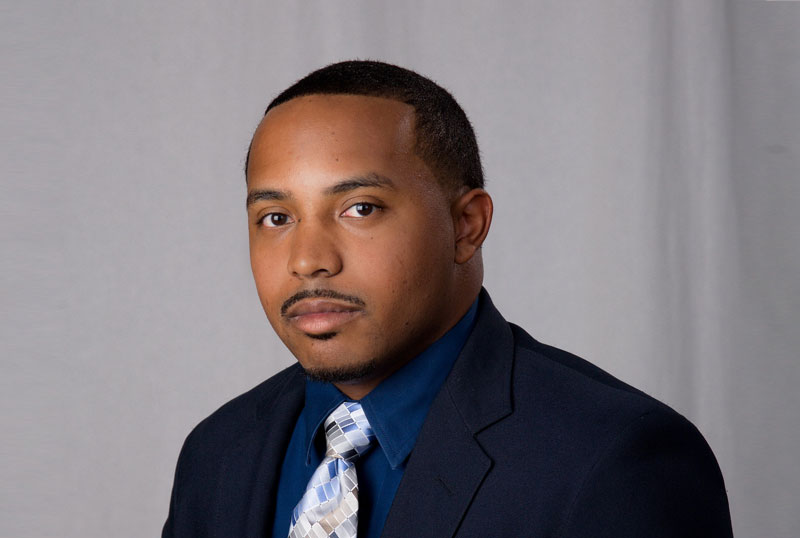 Daniel Morillo
Son of Wanda and Ramon, youngest of six, Daniel came to M&M Cleaning Corp after graduating from USF in 2010. With a Bachelor degree in Finance, Daniel was offered various positions in finance upon graduation, but Daniel was born with his parents entrepreneurial spirit and saw a unique opportunity with the family business. Daniel brings a young vibrant energy and a new wave of the industry with him. He keeps up with the trends in products and services and understands that under a changing world economy, it is important to maintain informed and not only move with the trends, but set the trends in anticipation of the client's needs.