Janitorial Building Maintenance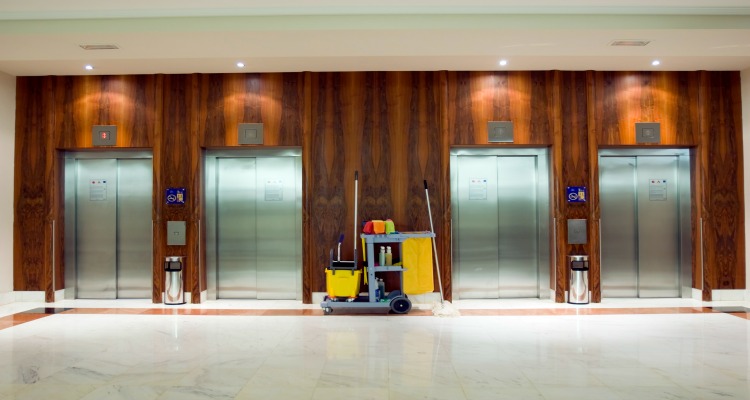 Janitorial Maintenance Services
With  more than 25 years of  experience, M&M Cleaning Corp. understands  the value of your business and its achievements. An operationally sound environment is important. M&M Cleaning Corp specializes in Janitorial Maintenance Services . Setting our standards high gives us a focus point in which we exercise  our skills and expertise. M&M Cleaning Corp will take ownership in assisting  you with Janitorial Maintenance Services to ensure your daily business needs are met  while providing exceptional customer service , with a keen awareness around detail.
Studies shows that janitorial services consumes up to twenty five percent of a facilities operating budget. The cost is significant whether it's a small business of a fortune 500 company. M&M Cleaning Corp. allows opportunity to manage and reduce those costs without forgetting about detail or throwing quality out the window.
M&M Cleaning Corp.  is committed to operational excellence and operational efficiency for your physical assets, buildings, offices and campuses. Equipment needs to be continually maintained to operate properly. M&M Cleaning Corp. provides exceptionally trained on-site operating teams with building controls, plumbing, electrical and general maintenance skill sets to operate your facility daily.
M&M Cleaning Corp.  utilizes advanced methods and technologies to create the perfect bundle of resources for you. We will tailor a maintenance program for you that integrates best practices across a full spectrum of building and facility needs. Whether you need routine maintenance or comprehensive facility services, we provide solutions catered around your needs by
Eliminating cost and variation
Clean to your specifications
Use methodical approaches to solve cleaning service problems, staying committed to your specification.
Document for consistency
Report to our clients , measure and improve the clients cleaning program
Services Provided :
Common Area Maintenance
Day Staffing
Day or Night Cleaning Operations
More…
Our Clients Include, but not limited to:
Commercial Office Building
Corporate Buildings High Rises
Warehouses
Brewery